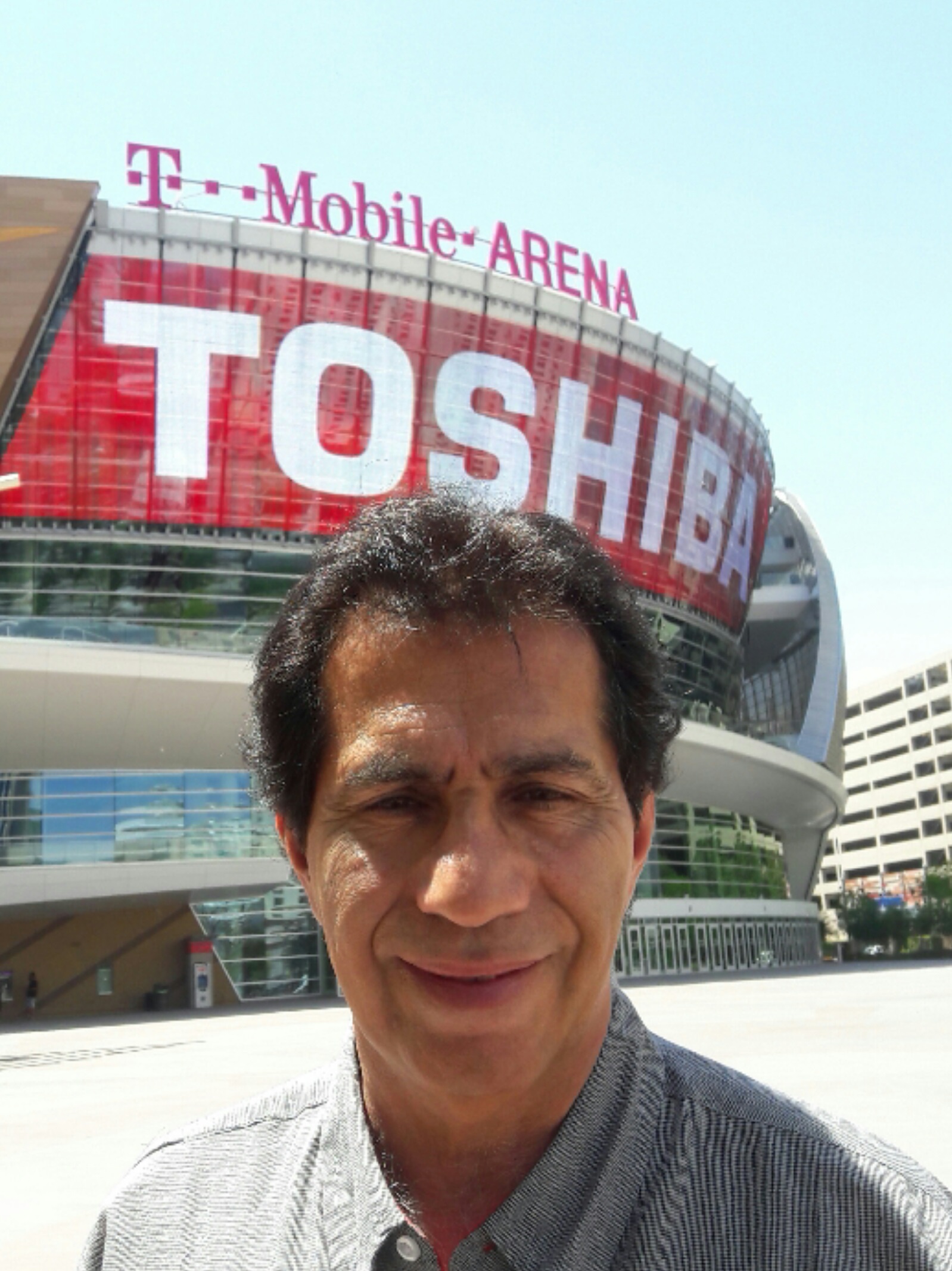 Rick Assad has covered sports in Southern California for nearly three decades and has written for the Pasadena Star-News, Glendale News-Press, Los Angeles Times (Valley Section), numerous websites and several weeklies including The Tolucan Times, where he is the lead sports columnist.
He graduated from UCLA with a political science degree and Cal State Northridge with a journalism degree and saw his first live fight between Mando Ramos and Chango Carmona at the Coliseum in 1972.
You may contact him at yankeespride55@gmail.com.