Brown Sugar on Broner Part II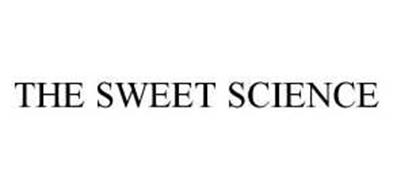 "Broner's crime is being young and undisciplined and he's guilty a thousand times over.
Everyone can't be as polished and well rounded as Andre Ward, who was mentored to be a social, mental and spiritual marvel. Broner's immaturity screams out louder than his multicolored socks. His insecurity is betrayed by an armored facade of aloof arrogance. And his youth is betrayed by bad judgement, goofy pranks, and a father who follows him around with a hair brush.
But even though he's been judged, and convicted of being young, and youthful with exhibitionist tendencies, his drive for greatness has already forced him back into the gym, less than two days after his last fight." —TSS all-star reader Brown Sugar helps us wrap our brains around Adrien Broner
Another stellar year from our Forum crew, the best in this known universe. Results for Reader of the Year are still being tabulated. In a moment of weakness, I hired CJ Ross to help with the computation and, well, it didn't go well. Happy New Year to the best and brightest amateur scribes! –Editor Mike
"Boxing is full of optical illusions. And I give Money May MAD props for doing a mix of Houdini and Marlin The Magician. Wow! Money May fought a club-fighting-like humbug in "The Cali Ghost." And a hyped-up B fighter in Canelo. The promotions were grand to get eyeballs and easy impressionable minds behind those PPV screens. Because the live gates didn't sell out." –Radam isn't sold on this being the year of Money May
War Torn But Still Dangerous
"It must be said that even a wounded, war torn Martinez is still a more dangerous threat than Canelo for Cotto. The powers that be must be expecting a phenomenal turnout." —Brown Sugar says that Martinez is a tougher out for Cotto than Canelo