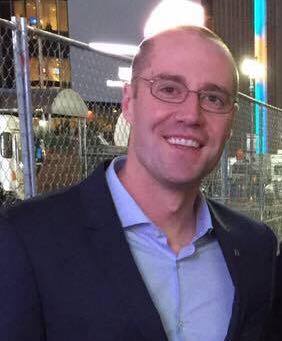 Samuel "Kid Hersh" Rosenberg was born and raised in the upper Midwest. Always having a knack for boxing journalism he was hooked on the sweet science the second he laid eyes on Marvin Hagler via an old, dusty VHS tape. This was further fueled by learning about his grandfather's decorated amateur career cut short by WW2. Seeking more boxing by the day, Kid Hersh now lives to hit the gyms to get the latest scoop and attend events, whether big or small. If it involves boxing, the Kid doesn't want to miss it.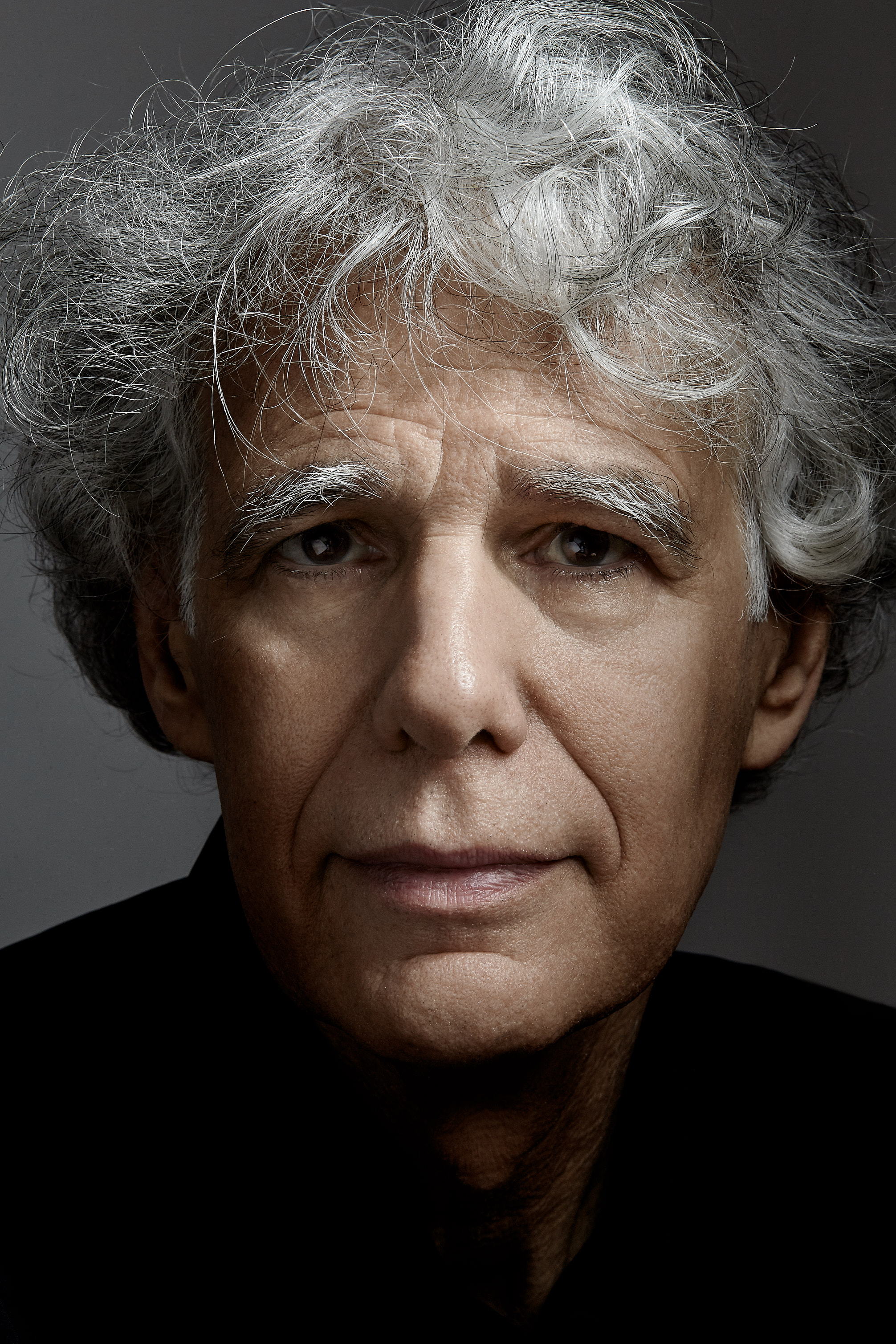 Thomas Hauser is the author of 49 books. In 2005, he was honored by the Boxing Writers Association of America, which bestowed the Nat Fleischer Award for career excellence in boxing journalism upon him.
He was the first Internet writer ever to receive the honor. Lennox Lewis recently observed, "A hundred years from now, if people want to learn about boxing in this era, they'll read Thomas Hauser."
(photo copyright Wojtek Urbanek).
Read the Thomas Hauser archive
Bernard Fernandez was a newspaper sports writer for 43 years – the last 28 at the Philadelphia Daily News where he was the boxing and Penn State football beat writer – until his retirement in April 2012. The five-term former president of the Boxing Writers Association of America has been inducted into the Pennsylvania, New Jersey and Atlantic City Boxing Halls of Fame, and is the 1998 recipient of the Nat Fleischer Award for career excellence in boxing journalism and the 2015 Barney Nagler Award for long and meritorious service to boxing. During his career he has won 104 national, regional, state and local awards for writing and public service.
SPRINGS TOLEDO is member of the Boxing Writers Association of America, International Boxing Research Organization, International Boxing Hall of Fame Committee, Ring 4 Boston, and a founding member of the Transnational Boxing Rankings Board. Born and raised in Boston, his work has won thirty BWAA Writing Awards since 2010 and he is the author of the widely-acclaimed "The Gods of War" (2014), "In the Cheap Seats" (2016), "Murderers' Row" (2017), and "Smokestack Lightning: Harry Greb, 1919 (eBook, 2019). Signed copies of his books are available at www.SpringsToledo.com.