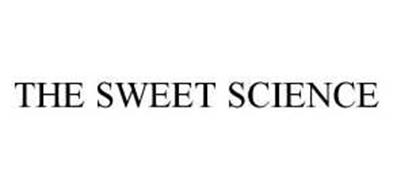 For general inquiries, feedback or comments, please contact us via the forum or one of the options below:
Email address : info@thesweetscience.com
Phone number : 1.888.399.9924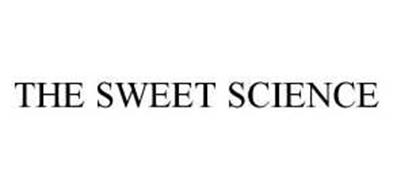 TheSweetScience.com was launched back in 2004, with a nod of respect to the term coined by the 18th century British sportswriter, Pierce Egan. In that time, no website has come close to TSS when it comes to offering quality content about the game. No website has garnered more awards bestowed by the Boxing Writers Association of America annually.No less than seven writers who won the BWAA's Nat Fleischer Award for excellence in boxing journalism currently or have contributed to TSS.
We at TSS believe that there is no substitute for experience. We are most proud of our roster of fight-writers who carry with them a formidable storehouse of fisticuff-related wisdom and understanding, along with an unsurpassed collection of anecdotes.
For the average boxing fan, there are plenty of websites to visit. However, there is only one website, TheSweetScience.com, where the true boxing fan can appreciate old-school writing craftsmanship while getting up to date on the latest ring news. Our readers, we firmly believe, are the best and brightest fight fans out there. This is not a mere assertion–go to our Forum, and you will see back and forth debate between TSS readers which often rivals the content offered by the "pros."
We appreciate your presence at TSS, and look forward to continuing to offer intelligent, respectful coverage of the sport which we humbly offer demands the most from its participants, and therefore, is the sport to which all others aspire.
TSS Managment